UPCOMING PUG LITTERS
Stroll Down To View Our Upcoming Pug Pairings...
Advance Deposits
We accept advanced deposits.
A Limited amount of "Advance Deposits" will be accepted on each upcoming litter. Once we have reached the limited amount of advance deposits per litter, the litter will read as full . That means no more advance deposits will be accepted for that litter. If you are interested in a litter that says full, please check back once puppies have been delivered to see if there are any available puppies on that litter.
PLACING A DEPOSIT ON AN UPCOMING LITTER, PUPPIES WILL BE PICKED IN ORDER THAT THE DEPOSITS WERE RECEIVED IN. THE PUPPY OF YOUR CHOICE IS NOT AVAILABLE OR IF THE PLANNED PREGNANCY DOES NOT OCCUR YOUR DEPOSIT WILL BE TRANSFERRED TO THE NEXT AVAILABLE LITTER OF YOUR CHOICE.
When reserving your spot on one of our upcoming litters you are reserving your picking order. We asked about your gender preference and coat color so we know what you are interested in.

If you are interested in reserving a spot on one of our upcoming litters, please go to our "How to reserve your puppy/ puppy deposit form" page
** Many times, our puppies are all reserved before their eyes are open. If you are truly wanting a Kloud 9 Boxer or Pug, we highly recommend placing an advance deposit on one of our upcoming litters.
PUGS COAT COLORS AND PRICING...
We have 4 different coat colors for our pugs...Fawn, Black, White and Apricot.
Please visit our Pug coat color page to view the different coat colors and the different pricing .

If our litters are full , please check back... Sometimes families move their reservation to an available puppy that we have in our litters which will then open up our upcoming litters.

PLEASE READ
We do our best to project a breeding schedule and intended pairings. When you see "Expected (Month)", the month is based on a projection of when we expect puppies to be born. That rough date may vary as nature takes her course. After a breeding has taken place, the date becomes much more specific but is still based on birthing puppies. We will highlight the expected due date in yellow which means that the breeding pair has been bred and we are expecting pups around the yellow highlighted date. So, if you are trying to figure out a rough "take home date" for the future, add two months to the "Highlighted yellow" date.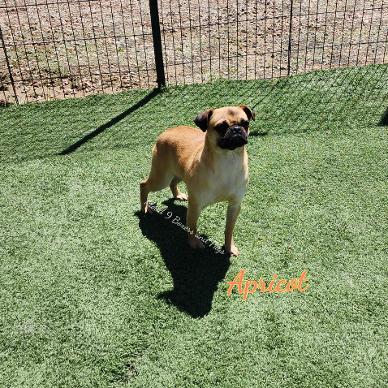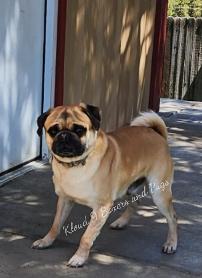 OPEN FOR RESERVATIONS
This Litter was Just Added
Apricot and Meatball's litter will be expected to deliver around
October 29, 2023

Puppies
expected to be Apricot and Fawn in coat color
Only Accepting 3 more reservations for this litter
EXPECTED NOVEMBER LITTERS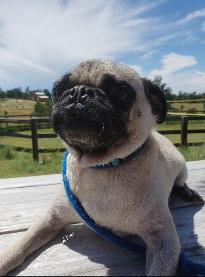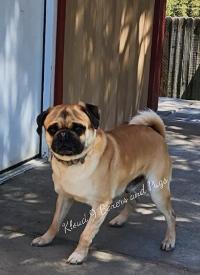 OPEN FOR RESERVATIONS
Pattie and M
eatball's litter will be
expected to deliver around

Nov 6th

Puppies expected to be Fawn and Apricot in coat color and possibly white

Only Accepting 1 more reservation for this litter
EXPECTED DECEMBER LITTERS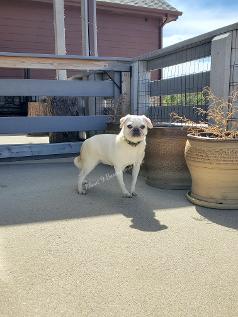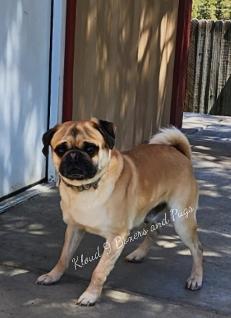 OPEN FOR RESERVATIONS

Sugar and Meatball's litter will be
expected to deliver around

December

Puppies expected to be Fawn, White and Apricot in coat color
Only Accepting 3 more reservations for this litter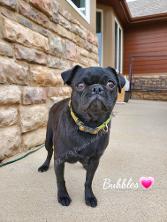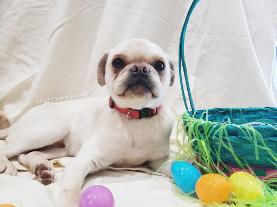 OPEN FOR RESERVATIONS

Bubbles and Gizmo's litter will be
expected to deliver around

December

Puppies expected to be Black in coat color and White in coat color

Only Accepting 2 more reservations for this litter
EXPECTED JAN 2024 LITTERS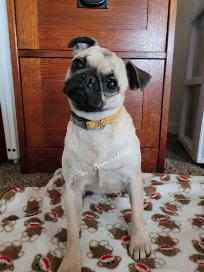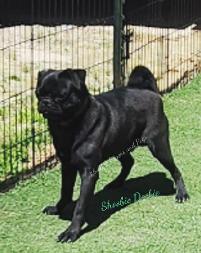 OPEN FOR RESERVATIONS

Gidget and Shoobie Doobie's litter will be
expected to deliver around

January 2024

Puppies expected to be Fawn and Black in coat color
Only Accepting 3 more reservations for this litter
EXPECTED FEB 2024 LITTERS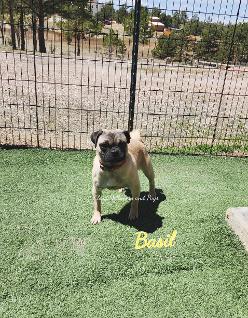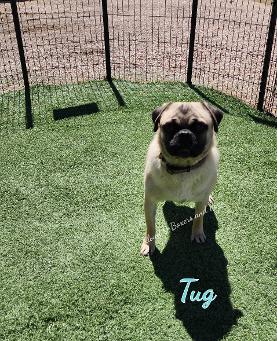 Basil and Tug's litter will be
expected to deliver around
Feb 2024

Puppies expected to be Fawn and possibly apricot

Only Accepting 3 more reservations for this litter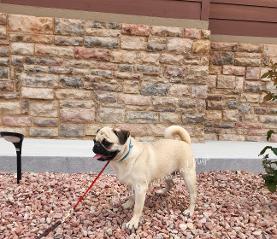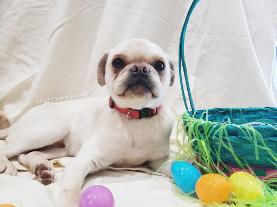 OPEN FOR RESERVATIONS
Lady Bug and Gizmo's litter will be expected to deliver around
Feb

Puppies
expected to be Fawn and White in coat color
with a possibility of also having Apricot in coat color
Only Accepting 4 more reservations for this litter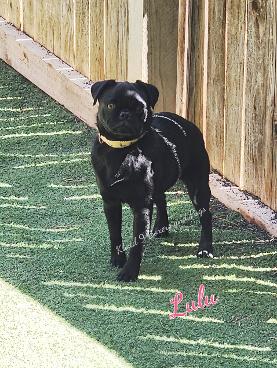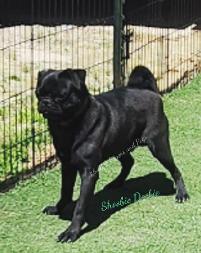 Lulu and Shoobie Doobie's litter will be
expected to deliver around
March 2024

Puppies expected to be Black in coat color with possible fawn

This Litter is Full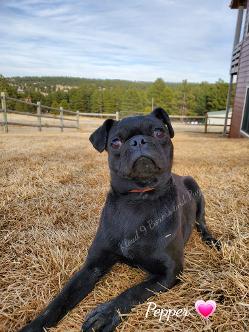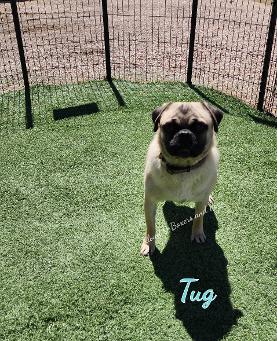 OPEN FOR RESERVATIONS
Pepper and Tug's litter will be expected to deliver around

March

Puppies
expected to be Fawn, Black and possibly Apricot in coat color
Only Accepting 4 more reservations for this litter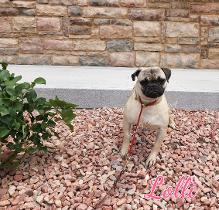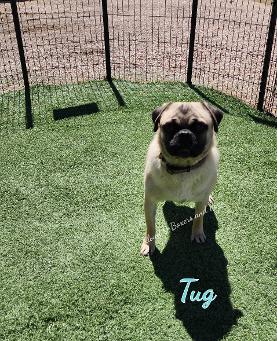 OPEN FOR RESERVATIONS
Lollipop and Tug's litter will be expected to deliver around

March

Puppies
expected to be Fawn and possibly White and Apricot in coat color
Only Accepting 5 more reservations for this litter