COLORADO BOXER & PUG BREEDER
The home of your future BOXER or PUG!
Breeding Boxers & Pugs in Deer Trail , Colorado.
------------------------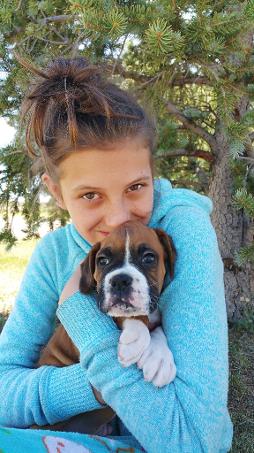 Welcome To Kloud 9 Boxers & Pugs
We are a small home based breeder of Family Raised, Grand Champion, UKC and AKC Top Quality Boxers & Pugs located in Deer Trail Colorado. We have been breeding exceptionally sound and well socialized puppies for over 23 years.

Our goal is to raise quality puppies that are happy, healthy, and well socialized, with wonderful temperaments. Our pups are raised in our home, they receive a lot of socialization, love and affection from us, our children and grandchildren who love spending time with them. We strive to produce puppies that will forever enrich the lives of their new families as they do ours every day! The Boxer and Pug breeds are great family pets. We feel very blessed to be able to provide our puppies to your family.
Boxers and Pugs are our passion!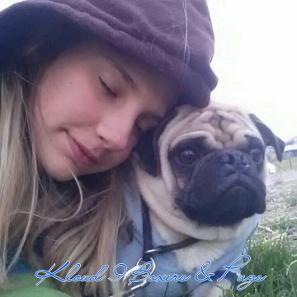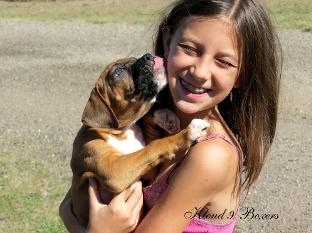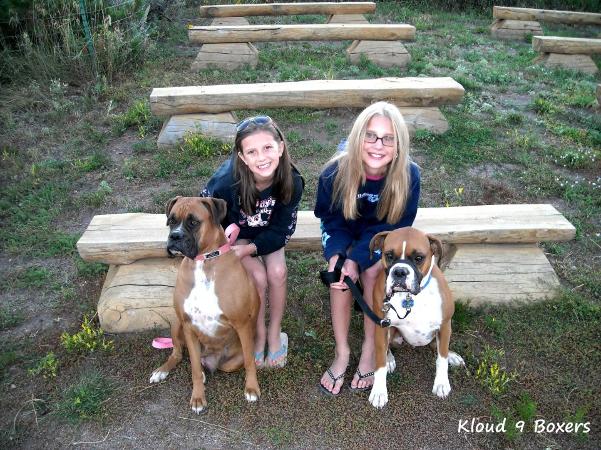 Here at Kloud 9 Boxers and Pugs, We health test all of our Sires and Dams to help ensure healthy offspring. Each litter is thoughtfully planned... choosing mating pairs that compliment each other, so in return we achieve healthy, happy boxer puppies.
All of our Boxer Sires and Dams are DNA tested for Degenerative Myelopathy (DM), DNA tested for Arrhythmogenic Right Ventricular Cardiomyopathy (ARVC), Hips and Elbows and CBC.
All of our Pug Sires and Dams are DNA tested for Pug Dog Encephalitis (PDE) and CBC.
Click Here For More Information On Each Individual Health Test_

You are truly getting the cream of the crop, when you purchase one of our precious puppies.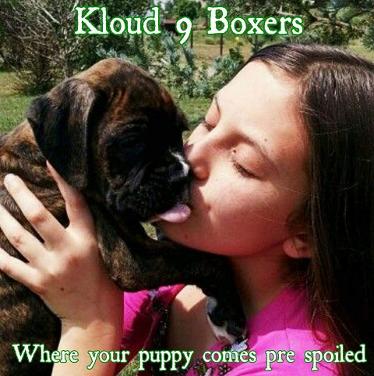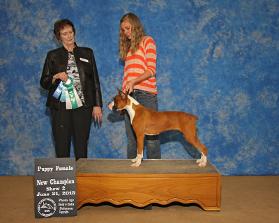 Gemma
7 months old earned her UKC Champion Title
Brooklyn
1 1/2 year old earned her UKC Champion Title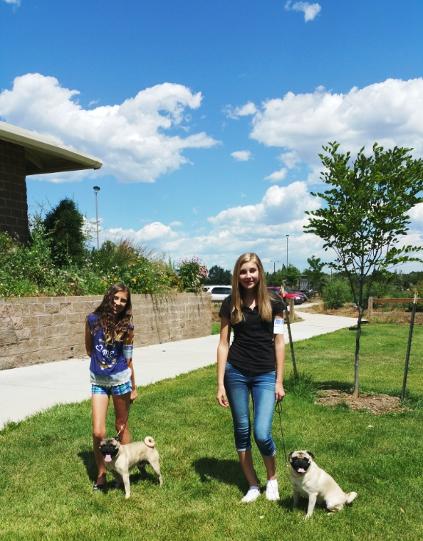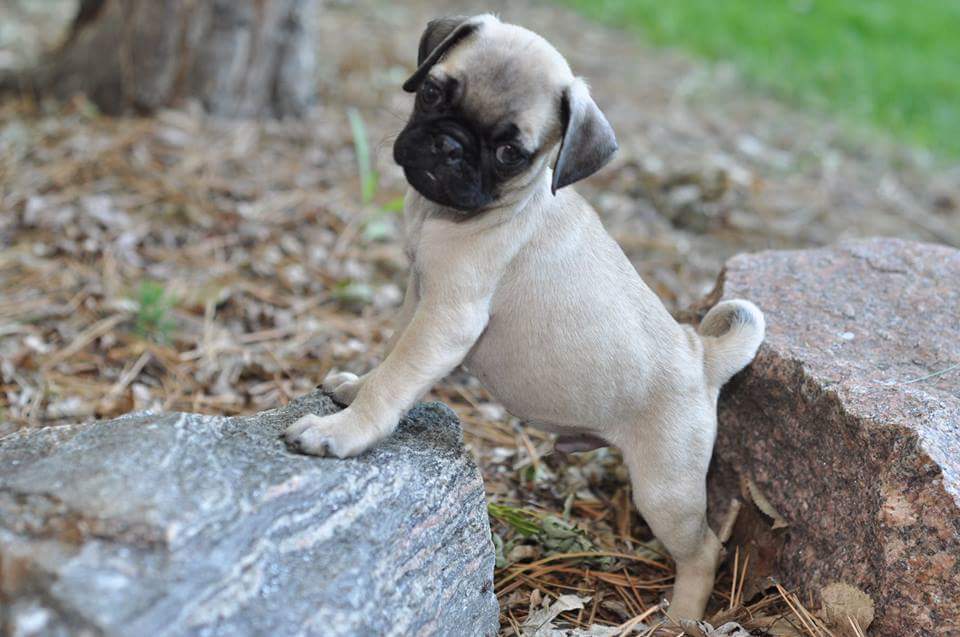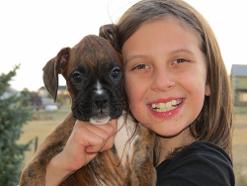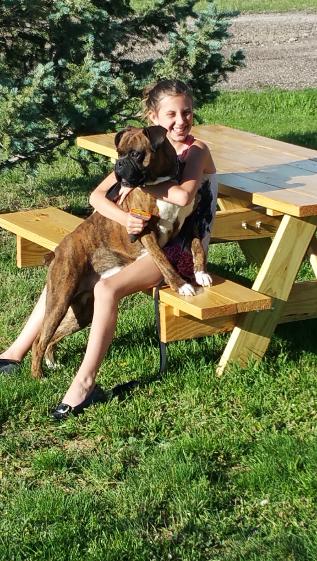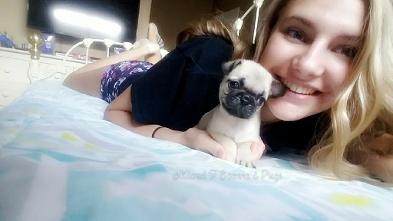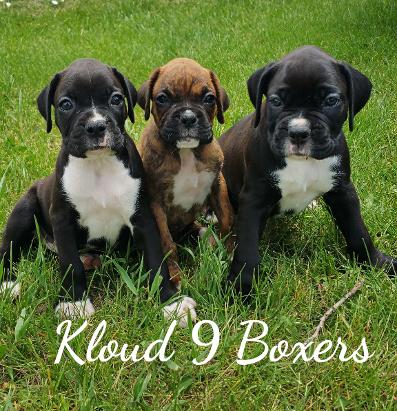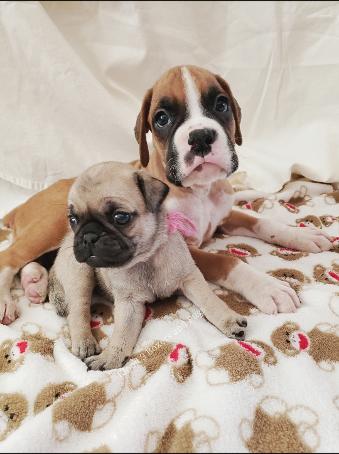 Copyright © 2002-2023 Kloud 9 Boxers and Pugs

All Rights Reserved